To be able to deal with competitors across the state, you must prepare well. There are several books available in the market which can help you prepare as well as give you a fair idea about your state of preparedness.
TET general preparation books,
TET model test papers and TET exam question papers of previous year helps students to secure good score. The best books for TET preparation are listed below for your ready reference.
R Gupta's TET Paper II for Mathematics and Science Teacher Hindi by Ramesh Publishing House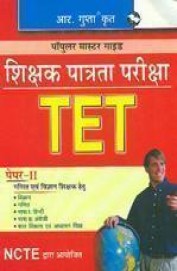 Teaching Aptitude & Teaching Aptitude by Ramesh Publishing House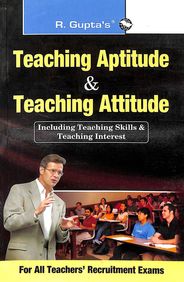 CTET Central Teachers' Eligibility Test 2013 for Social Studies Teachers Paper - 2 (Class 6 - 8)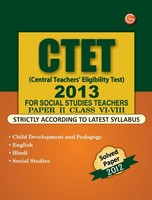 TET Paper II (For Social Studies Teachers) Guide (Paperback) by RPH Editorial Board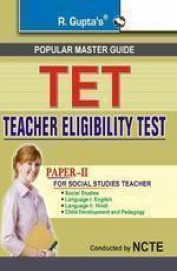 Latest

Review
By

Anusha

,

MBA student

at

S V U CAMPUS
Rating: out of 5.
This Article helps those who are appearing for Teaching Eligibility Test(TET) Exams.The above books are some best preparation books for the candidates to secure good score in the exam.